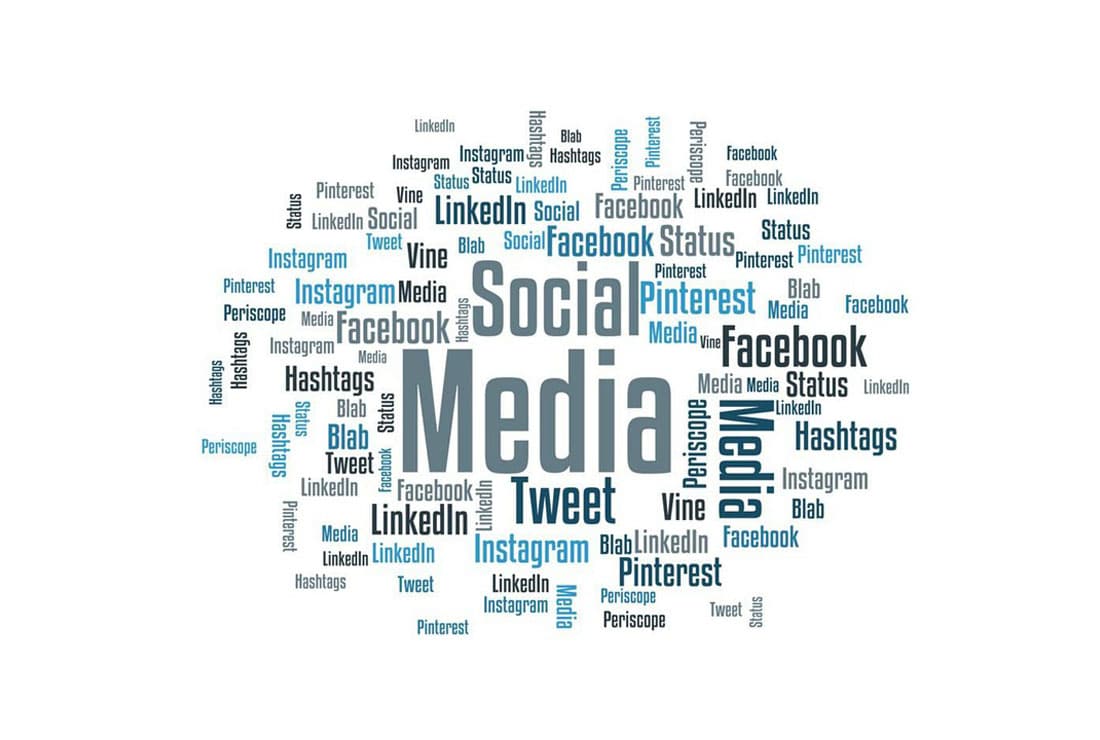 04 Jan

7 Tips About Social Media Marketing for Dental Offices

Why Social Media Marketing?

In order to have a successful dental office, you need to have a continuous flow of new patients. But it's not always that easy to acquire new patients, just by the word of mouth, where you have so many other options. Out of all of these options, one of the most effective ways of promoting a business, especially a dental business, is by using social media. But how do you use social media correctly in order to ensure you are getting new patients to your dental practice? Well, social media marketing is the way to go. Simply by employing the techniques of social media marketing, will your dental business grow, therefore attracting new patients.

Social media over the years has emerged as a platform to promote and support new businesses and has proved fruitful to many dentists to ensure a thriving practice. However, it's not always easy to operate through social media and ensure that new patients are attracted towards your practice. Listed below are seven tips for social media marketing for dental offices to attract new patients.

7 Tips for Social Media Marketing

Focus on Quality Content
What many fail to comprehend is the fact that the quality of the content is of paramount importance. It is imperative that you post relevant content and have a website that is built up-to-date with relevant content as well. Also, when creating a profile online, it is important to note that you create one profile, instead of creating multiple profiles. Also, identify the target audience. For example, if you are aiming for children or seniors, then Facebook would be the right platform for you.

Engaging with your readers is a great way of promoting your business as a way of social media marketing. The more you engage with your readers, the probability of acquiring more patients is going to be higher. However, if you are simply going to post random posts and pictures or videos without acknowledging the likes and the comments, then you might as well give up on the idea of social media marketing for dentists. It is imperative that you reply to comments or like some of the comments and even reply to questions.

Be Regular
Social media often takes a backseat when you have a booming practice at hand. Devote your time to patients, but not all of your time. Put a bit of your time aside to interact with your readers online, on social media. This can range from 30 minutes to an hour. It is essential that you are interactive online daily or your readers will feel
that they are being slighted which will be counterproductive for your practice.

Encourage your Readers
Encourage your patients to like your social media pages or just check in when they are at your office. This helps a lot to spread the word around. Also, ask them to share, or retweet your posts or pictures to acquire a larger base for your audience. You can also include a 'like us' option when sending out emails or newsletters.

Observe Social Media Etiquette
There are some clear do's and don'ts on social media, just like in real life. Don't just talk about yourself, talk about dentistry in general. Follow the rule of 80/20 where 20% is dedicated to promoting your business, whereas the rest to talking about dentistry in general.

Originality
All your posts should be authentic. Nobody wants to read just general posts about how to take care of their teeth and gums. Imbibe a little humor in your posts or share a bit of your personal story with your readers.

Hire a Professional
A professional like Dental Office Website will cater to all your marketing needs and use effective techniques to increase your presence online in social media for dental offices. All you have to do is interact with your readers and they will take care of the rest once you hire them.

So, go ahead and give Dental Office Website a call now and transform your practice!