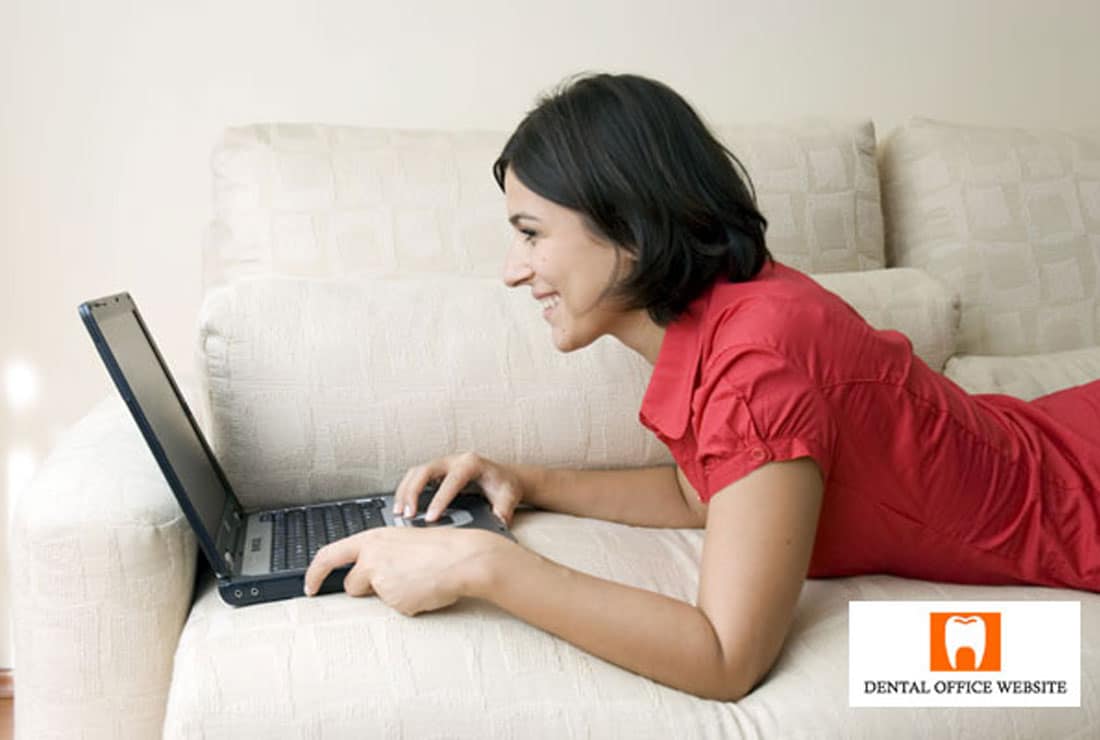 14 Oct

Does Your Dental Office Website Design Need an Update? Five Things to Look At!

The old proverb says "Never Judge a Book By Its Cover." Unfortunately, today no one follows it. Dental office website design is the first thing that patients look at while searching for a professional. They expect it to be great! They really do.

About Page:
Do you know which is the most visited page on a website apart from the home page? It is the 'About' section of your website. A patient makes sure that he knows everything about the dentist. This includes personal details as well as professional ones. A well maintained dental office website design such as of Dental Office Website features the pictures of the staff, bullet styled content, philosophy of the dentist and few fun facts.

Services:
It is now a matter of past where dentistry was considered a single whole field. It has evolved over a period of time to reflect various specializations. Apart from this, there are children dentist, elderly dentist, women dentist, and men dentist. Sub-branches such as cosmetic dentistry have divided the field of dental office marketing further. This is why you should make your website reflect the current trends of the dentistry. When you make sure that your specialization is taken care of, Google ranks your website higher.

Reviews and Ratings:
Ever had a patient who was so impressed by the service you provided? Ever had a celebrity as your patient who couldn't resist being on cloud nine seeing your specialization? Well, it's time to make it count.

Do your reviews reflect only text messages of your patients? Then this is where you are not catching up. There are many dental websites showing off their text related testimonials. To make your dental office marketing stand out, it is your responsibility to ensure that the reviews and testimonials include pictures and videos too.

Appointments:
Online appointments have become too frequent and have provided much-needed convenience to the patients. It also streamlines the scheduling and reduces the paperwork of the staff. This is why you should ensure that the appointment page is rightly tailored to suit your requirements. Automated systems become inevitable to ensure the appointments are scheduled automatically and in an error-free fashion. Also, the appointment needs to be confirmed with a thank you email. This shows that you really care about your patients. A right internet dental marketing agency such as Dental Office Website makes sure of this.

Location and Address:
The ideal website has an embedded Google map with a zoom in function. Contact information along with emergency numbers should be specified along with the location. The location page is a great way to make sure that both the current patients and the potential patients know you actually care. Also, specifying that you are available on email and phone calls to clarify the doubts of your patients is necessary.

If you are looking for the best dental office website design then you should consider the Dental Office Website. They take into account various trends and take dental marketing to a whole new level.