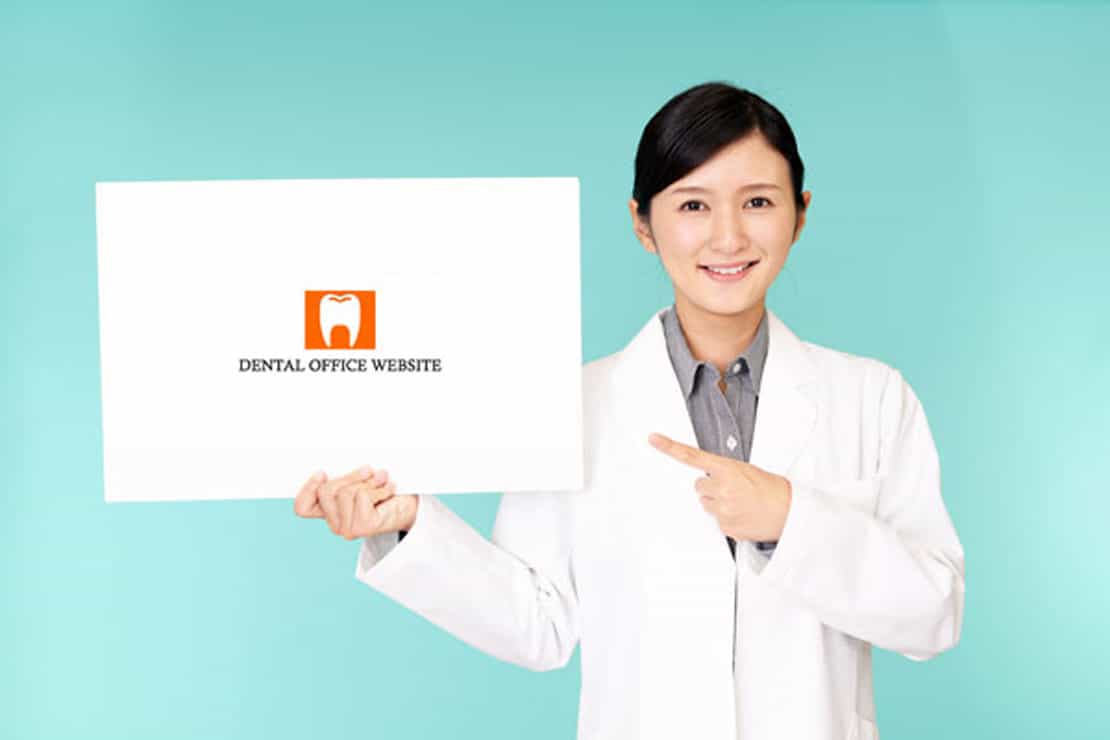 28 Jan

7 Tips About Dental Practice Marketing

New to the dentistry market? Are you practicing privately? Then you must require a boost in your online presence so that more and more patients are listed to your loyal clientele base. Competing with the corporate dentistry is indeed difficult.

If you are tired of this competition, you need professional help of dental practice marketing.

"Don't stay on the back foot – Promote yourself to compete with your rivals! Marketing is the key to success!"

Tips to grow your dental practice online:
Online is the new platform for any business. If you want to grow your clientele, you need to have yourself promoted online. Patients have become tech-savvy, and they trust the online platform to find a dentist right for them. Reviews, testimonials, information on available services – these are very helpful for patients to choose a dentist. And as a dentist, these are your tools to grab your opportunity.

1. Create an impressive dental website:
If you wish to get noticed online, you need a website to project yourself. A website can do that. However, make sure that it is not just any website, but an impressive one that portrays the dental services offered by you. Along with a cutting-edge design, have your site submitted and hosted on all popular search engines like Google, Yahoo, and Bing.

2. Know the local market:
The very basic of online dental marketing is to analyze the local market and upgrade according to the outcomes. Evaluate and assess what other dentists are projecting and what the patients are looking for from dentists.

3. Use "Call to Action":
The very basic of any promotion and marketing is to motivate the viewers to do what you want them to do. As a dental practice marketer, I always recommend marketers to design a "Call to Action" button with a clear and updated phone number. Messages like "Call us now to get complimentary consultation" or "Call us now for instant appointment" are very useful to compel patients to call and choose you.

4. Social media marketing:
For any online marketing strategy, social media marketing is a cornerstone. It is a must, and you simply cannot get more traffic and potential business, if you ignore this platform. This is equally applicable to online dental practice marketing. Use Facebook, Twitter, G+ and every other platform to reach out to more customers. Patients trust recommendations and testimonials that are mentioned online. You can even make an introductory video and post it on YouTube.

5. Start blogging:
Blogging has become a religion. You have to make use of it if you want to be noticed. Posting new blog posts frequently, letting readers know about your knowledge, what you have to offer and how you are going to be of help to them, is a good way to promote yourself.

6. Use testimonials:
Ask your existing patients to testify for you. This creates a great impression. Patients trust existing patients and their reviews.

7. Manage reputation:
In this business of online dental marketing, negative reviews are equally visible to patients, just as they can see positive reviews. And negative ones don't fade away easily; rather they manipulate the decisions of patients even more. Marketing companies use strategic and polite responses to manage your responses. If you cannot handle them on your own, professionals are there.

If you are looking for dental implants marketing for your practice, Dental Office Website is here to assist you. Contact us at 1-888-564-4211 now.